Since its inception in 2008, Orion ILS Logistics has built an extensive and compliant Pharma distribution network in South Africa with uniquely configured solutions for hospitals, pharmacies, pharma wholesalers, clinics, healthcare practices, state depots and general delivery outlets.
Our pharma distribution network comprises purpose-designed and SAHPRA Compliant Warehousing, with GDP compliant fleet. The expanded Orion ILS intrinsic requirements for both pharmaceutical warehousing and distribution is complemented by RTT Group's operations reach and capacity.
For more information about our services please email us here.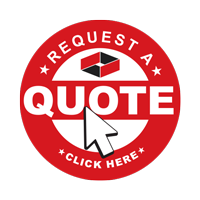 Our SAHPRA approved warehouse facilities provide a centralised distribution and storage solution. For years we have provided exceptional service and continue to invest in facilities, people and systems to maintain the service excellence customers have come to expect.

A unique combination of purpose-designed, temperature-regulated storage, as well as streamlined processes and specialised management systems, create a controlled and efficient facility. This ensures the accurate checking and recording of individual batch and expiry for all goods received. We also provide appropriate storage according to manufacturer guidelines, order entry, picking and packing, stock management, sales order processing, through to dispatch and delivery.

Orion ILS Logistics distribute throughout Southern Africa through an expansive network. Our pharmaceutical expertise allows us to deliver products securely and on time in a compliant manner. We specifically work with manufacturers to develop a distribution strategy specific to each product and the intended market.