RTT Style, a division of the RTT Group, specialises in the fashion and lifestyle industry. We provide world class distribution services for some of South Africa's top fashion houses and with shopping centre-based delivery points.
The RTT Style business and network model is anchored in high density, high frequency, multi-principal consolidation and a powerful culture of delivering service excellence. Robust IT integration with clients, ensure visibility, risk mitigation, tracking and tracing capability at every stage of a parcel's journey to store.
Stock availability at the point and time of purchase is the lifeblood of successful retail operations. RTT Style is a critical enabler of this core ingredient for retail success. Style's clients have been trusting us for many years to deliver on this mission. More importantly, Style continues to work with our clients to identify complimentary services and technologies that will add value to the client supply chains operations.
Whilst the RTT Group, with over 40 years' experience, continues to dominate various transport verticals, our goal is to continuously improve our fashion logistics offering to drive value for our clients in this dynamic fashion retail industry.
Technology Matters
RTT's technology infrastructure and data structures allow insight into parcel level stock in transit, value of stock in transit, specific images and custom data captured at parcel level, electronic proof of delivery with sign on glass enablement as well as specific service level instructions.
RTT Style was one of the first in the industry to integrate systems with clients to obtain parcel (consignment) data and to allow parcel tracking and tracing to the point of delivery.
Delivery confirmation (POD) is facilitated by the use of personal digital assistant (PDA), allowing instantaneous confirmation of deliveries and ability to verify actual receipts vs expected receipts.
Our business intelligent systems ensure our clients have full visibility across our operations providing real time information throughout the supply chain. The richness and granularity of this data, interpreted with industry experience, affords our clients a real insight into operations and a market advantage.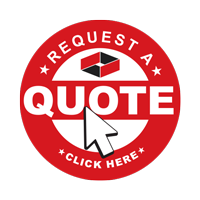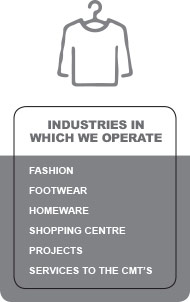 Our Services
RTT Style closely engages with our clients to understand and deliver on their unique fashion supply chain requirements. To do so, RTT Style leverages the combined prowess of all RTT group companies and networks. We make use of our expertly managed fleet to beat the last-mile challenges associated with distortion in to Africa and delivery to shopping centres and malls.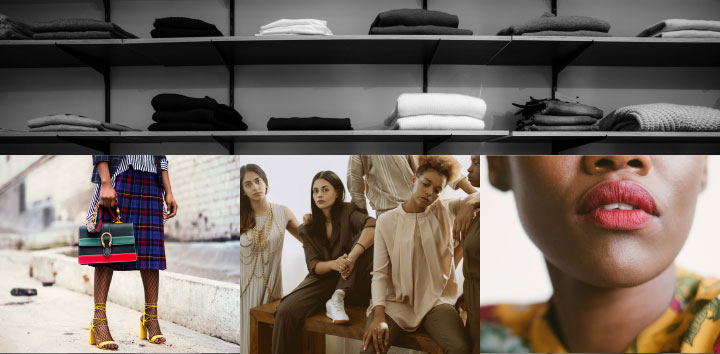 High frequency shopping centre distribution

High value fine distribution


Reverse logistics
(packaging material, point of sale marketing goods etc)

Express Services (Courier)
B2C Delivery
(Orders delivered from Store to home)

Store Openings
– Freight consolidation and single delivery

Mall Openings
– Freight consolidation and concentrated delivery window