Courierit provides a specialised domestic and international express courier service. Our focus is on creating and maintaining integrated service provider/client relationships that stand the test of time:
We employ passionate people, innovative technology and cutting edge infrastructure to integrate seamlessly with our clients and to provide a service to our customers.
With over 23 network hubs and 14 branches in South Africa, our footprint enables us to deliver to anywhere in South Africa. This is further enhanced with our ability to leverage off the RTT Group infrastructure.
For further details or to link to our online tools please go to www.courierit.co.za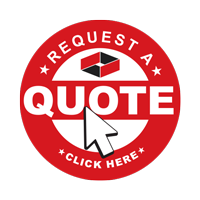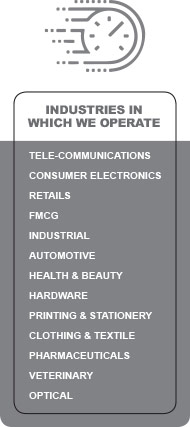 We understand that no clients' requirements are exactly the same and as a result, practical innovation has always been part of our corporate DNA. Should you require services outside of our Core offering, speak to us:
We are known for making a plan!

The following network dynamics enables us to provide a reliable offering to our customers.
Stable Distribution Network structure;
Secure Linehaul and Airfreight Operations;
Superb Network utilization to maximize on service level outputs;
Extensive Owner Driver Program for last mile fulfilment.

Our Core Services include:
Overnight courier
Sameday courier
Non-express
Economy
Door to counter
International document and parcel imports and exports
International cross border economy
International airfreight
Insurance and claim facilitation
Reverse logistics.


Notifications
Our customers have come to expect delivery information to be pushed to them automatically. Event based messaging is powerful in ensuring that all stakeholders in the supply chain are informed. Delivery notifications are key to measuring and sustaining client satisfaction.
By warning clients of upcoming deliveries, failed deliveries are reduced by up to 10%. Delivery Exception Management is geared to provide customers early notification warnings on exceptions so that they can respond via interactive channels.