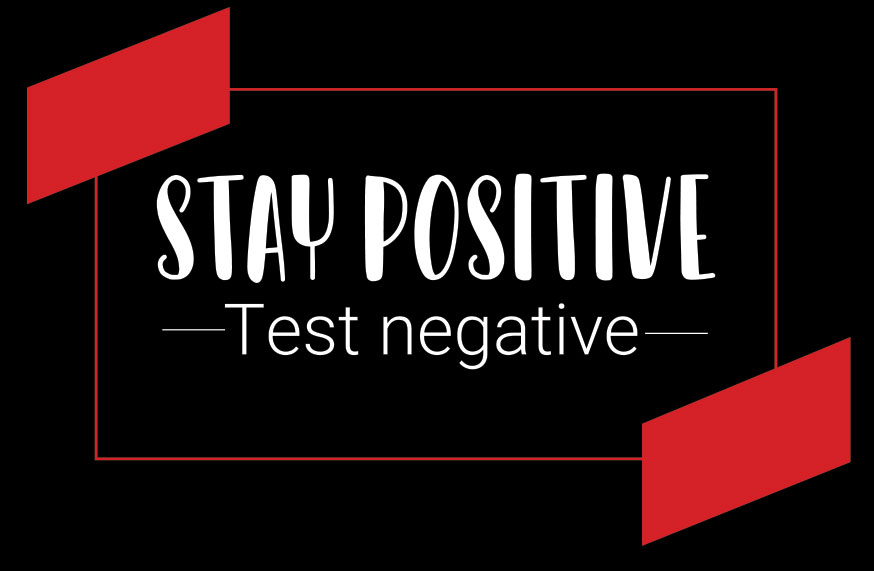 Stay Postive. Test Negative
The safety of our people and the safety of our clients is a top priority. Our strict  safety protocols are continuously adhered to, to help minimise the spread of Covid-19. We have also implemented a work-from-home policy as a standard going forward.
Our commitment to support you and your business with strategic specialist logistics solutions that integrate into your end-to-end supply chain will continue in 2021. Trust and delivery on our promises to you will be driven by positivity and fueled by our passion to deliver on excellence.
What do we do further?
Ensure contact-less delivery for all our express delivery services
Temperature checks at all sites
Masks are to be worn at all times
Hand sanitizing stations are set-up across the business
We ask you to join us to continue to stay positive and test negative throughout the year. Together, we can make a positive impact on our clients and on our country.
To keep up to date with all things Covid-19, visit the South African official website here www.sacoronavirus.co.za