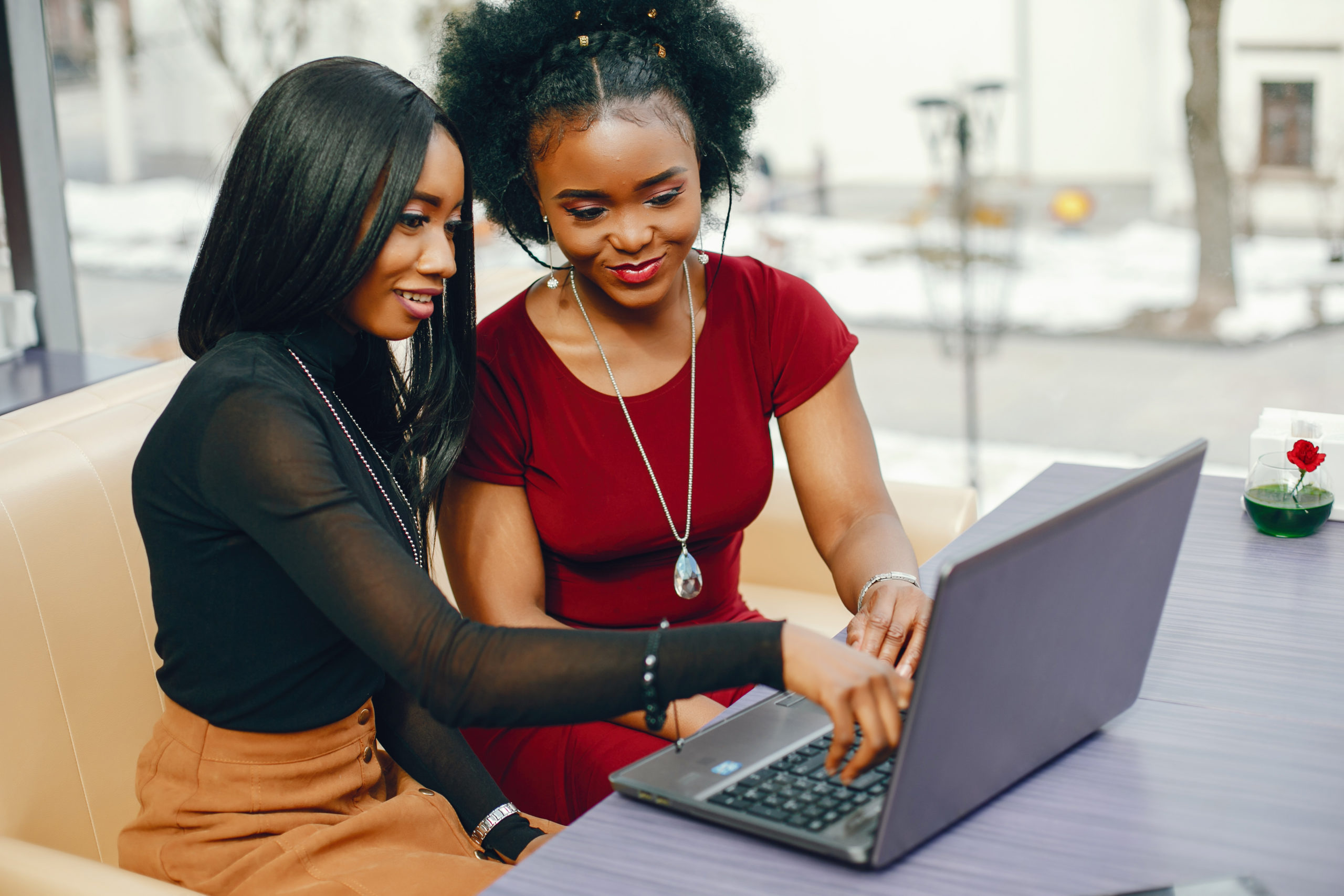 Creating a generation of equality
We can choose to challenge, empower and call out gender bias and inequality. This month and every day, we celebrate our incredible and powerful female employees who continue to challenge, support and inspire us.
At RTT, we believe in smashing stereotypes and have made our commitment to creating a generation of gender equality. We can only do this with your help. It is up to you to challenge biases and create a culture of inclusion.
Be on the lookout on our intranet and social media pages, where our extraordinary women share what is necessary to empower women across our business and our industry.
From all challenge, comes change, so let's create a generation of equality.